Hello 👋
I'm Robin Philip Thomas.
I build things for the web
#Desktop app
#React
#Electron
Icon Shelf: SVG icon organizer for web devs
Icon Shelf is a free and open-source SVG icon manager for web developers. Improve how you add icons to your frontend project. All your icons in one place, easily copyable as code.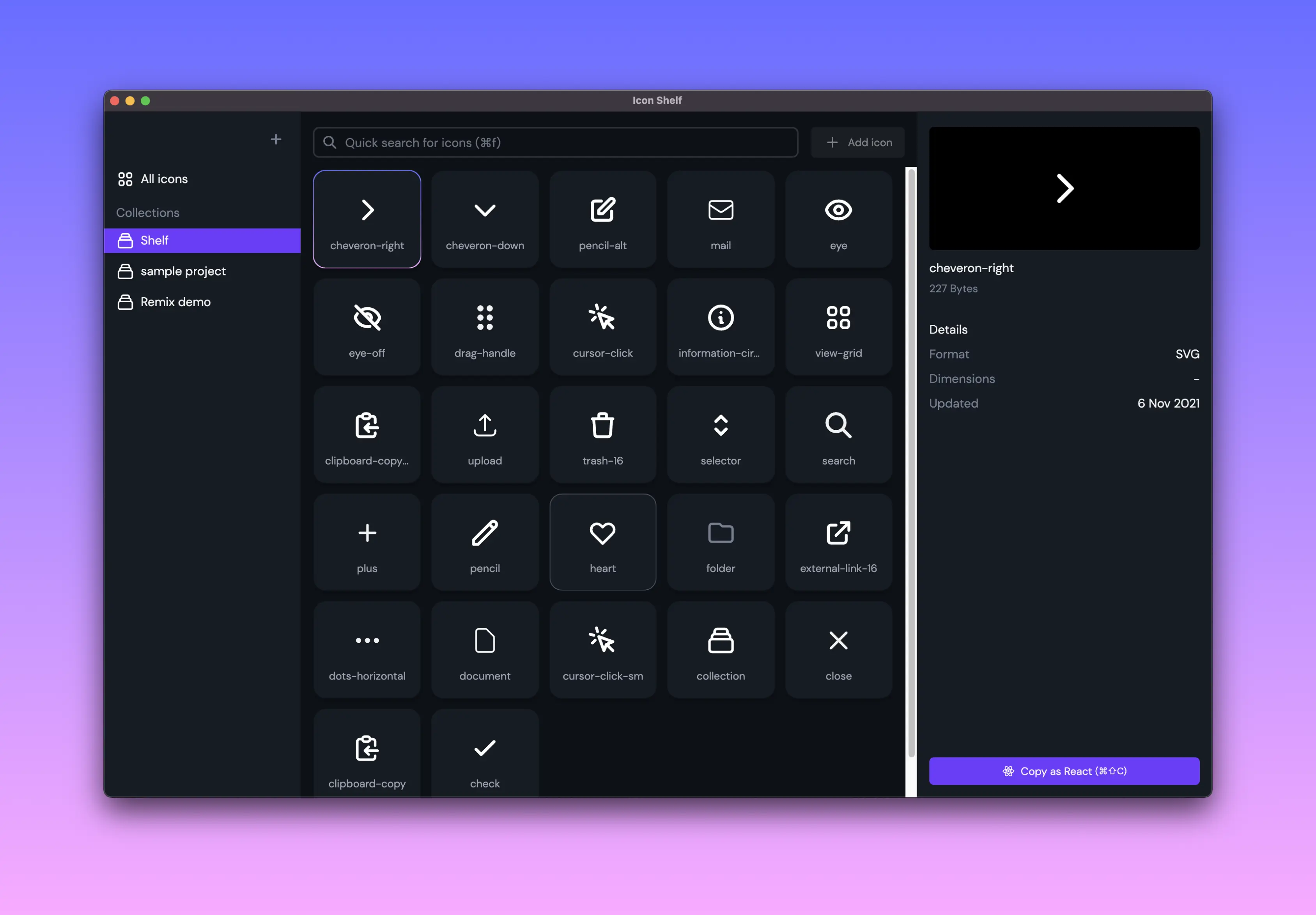 Source Patch: Code editor as a Chrome extension
Edit source code of your website without leaving your tab. Quickly make changes to website source code and create a Github PR with a single click, eliminating the need to open development tools.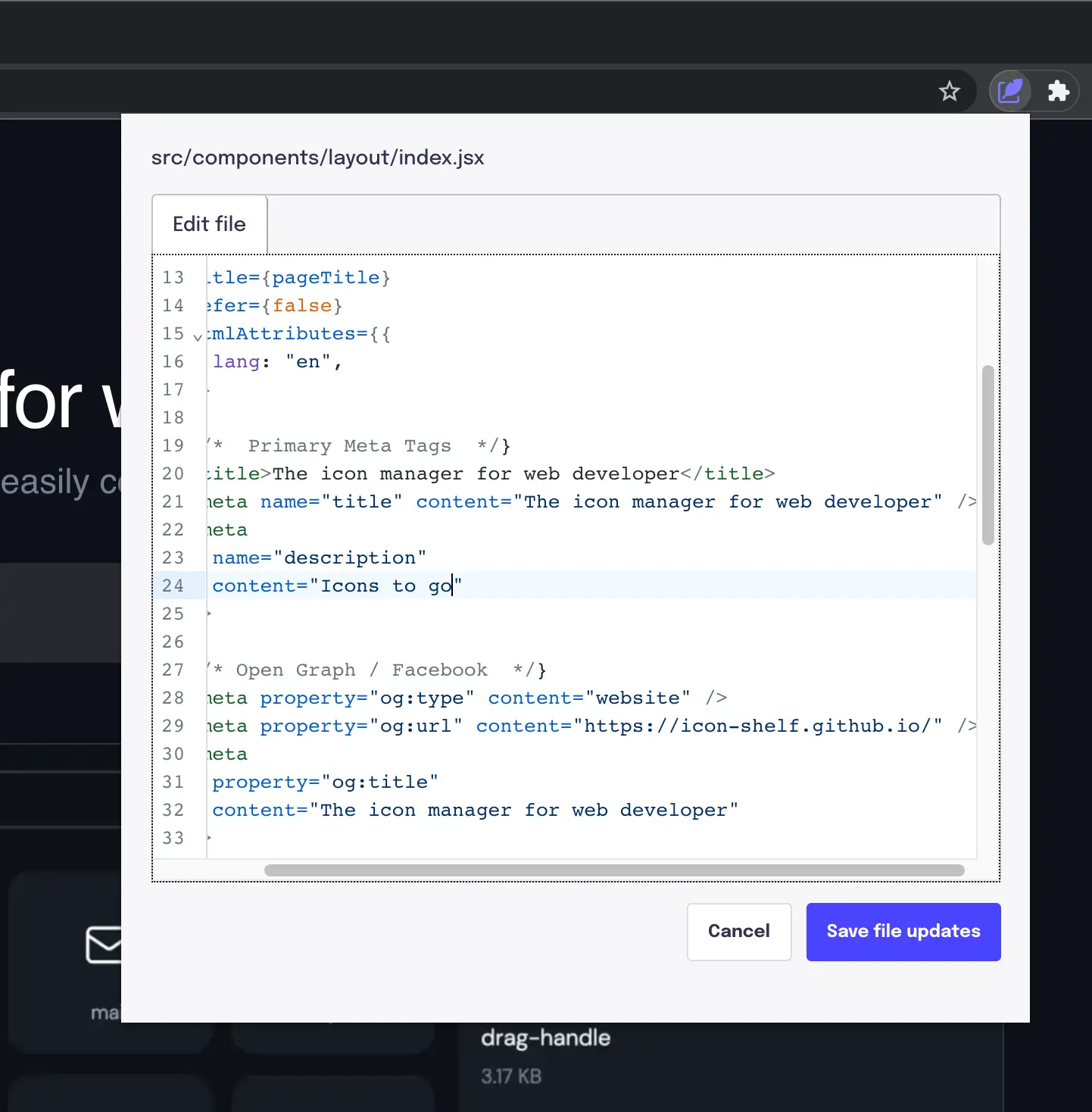 #Chrome extension
#Javascript
Price Rounder 99: Round-off price tags
Price Rounder 99 chrome extension that rounds off the prices for you and shows the rounded price on your screen. So you can take a better decisions while shopping online.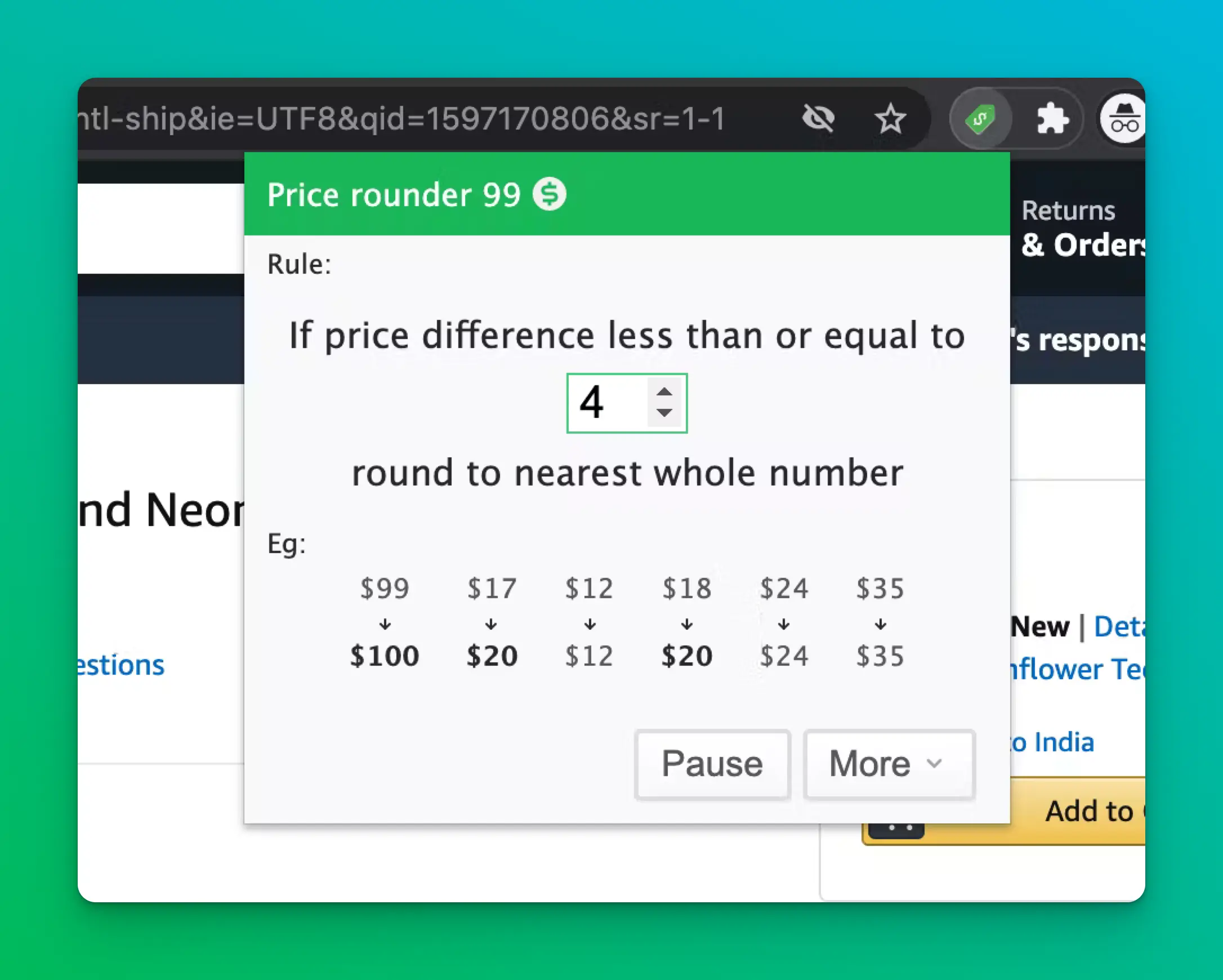 From the blog